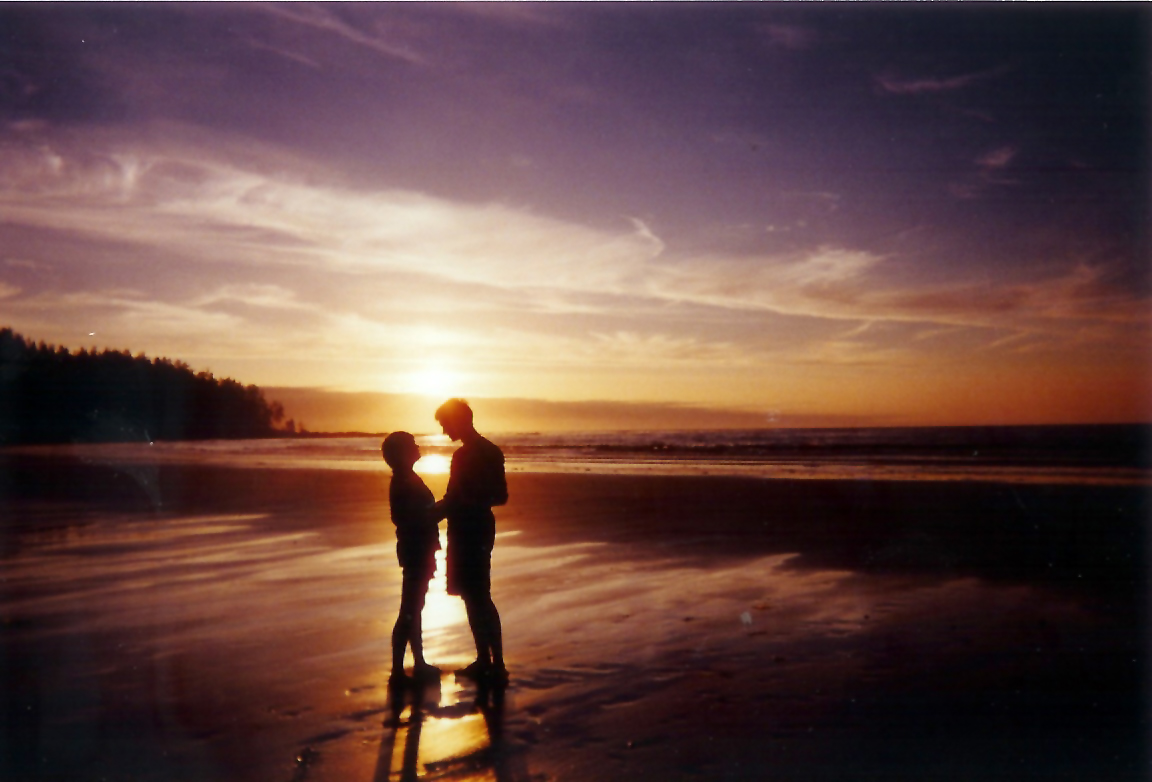 It is the season of love. Though I personally believe that love blossoms all year round. But it seems that it is a worldwide disease celebrating Valentine's Day. Everything wears red with pride and love turns to be the only obsession.
As a citizen of the world I decided to share my tips and tricks with those who have the luxury of celebrating Valentine's Day.

1- It is not the gift that counts; it is the thought that does. No matter how expensive is your gift, love isn't measured in money. A handmade card, a few lines with your true feelings, a CD with songs that reminds you of her/ him or something that he/ she really needs. Valentine's Day is about remembering why we love each other. It is about love not money.

2- It is not about fancy places. It is not a prequisite to go out in Valentine's Day. Girls, please cook for your lover. Nothing fancy, something simple and make sure to add love to your ingredients. Share a piece of cake. The news is, you can celebrate love in a crowd. You don't have to crush the night in a noisy party. Again, love isn't about how much you will spend.

3- Be creative, think outside the box. No one should know your lover more than you do. So stop imitating your friends. Dump the chocolates and the roses. You don't have to give your over weight lover a bar of chocolate. You don't have to buy a bunch of roses. Buy him/ her a plant. Something that will grow as your love grows.

I wish you all a Happy Valentine's Day.